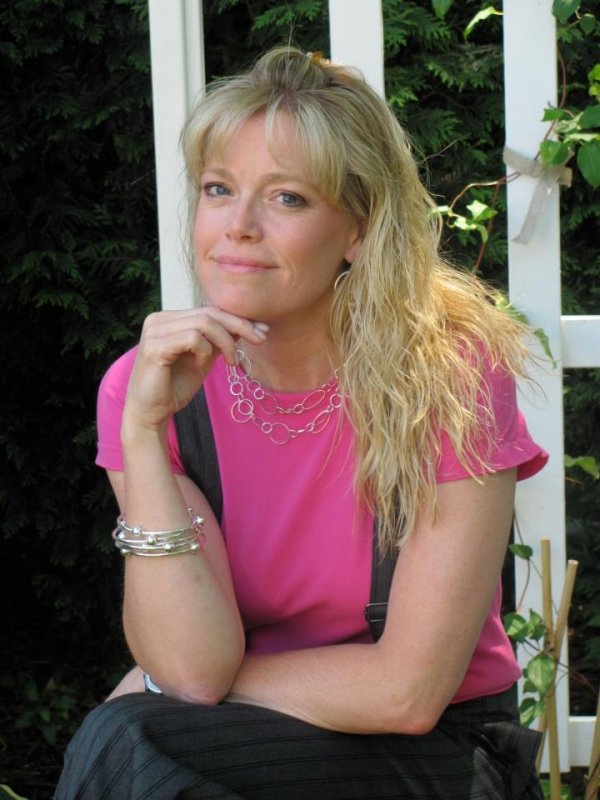 Patti Ummel
Of 
Jazzi Entertainment
ABOUT JAZZI
Patti (aka "Jazzi") has a Bachelor of Science Degree in Marketing and a background in Sales and Advertising.
However, the direction of her career changed when she enrolled in a college clowning course in 1991. It was from that point on that she knew she would be a variety entertainer!
Patti is an active member of the Midwest Clown Association (MCA), World Clown Association (WCA), and Clowns of America International (COAI).
She has won numerous awards for clown costume and make up, individual and group clown skits, parade ability, face painting and balloon sculptures.
She has written many articles on clowning and is an active participant, lecturer, judge, Regional Director and Board Member for these organizations.
Patti was inducted into the Midwest Hall of Fame in 2009 and was presented with the Midwest Lifetime Achievement Award in 2017. 
Patti is on the Board of the Krazy Clown Klub in Buffalo Grove, IL. This active clown club performs in many parades and festivals as well as corporate events, senior centers and hospitals. She has performed as a clown and acrobat in the Triton Troupers Circus at Triton College in River Grove, IL and was voted "Best Performer" in 2009!
Meet the "TEAM"!
Jazzi Entertainment provides a wide variety of entertainers to fulfill all your entertainment needs—-from small, private events to huge corporate functions! 
Each and every entertainer is a seasoned professional…including, but not limited to, her three children (who have grown up having a clown for a mom!)
 We are dedicated to making your event special by always paying attention to the details! And although we love new clients, we take pride in the fact that a large percentage of clients use our services year after year after year!